Proactive Monitoring
CryoSentinel's signature feature is its patented thermographic monitoring system. Unlike traditional methods, which only alert users after a catastrophic failure, CryoSentinel detects minute changes in vacuum degradation, acting as an early warning system.
Learn more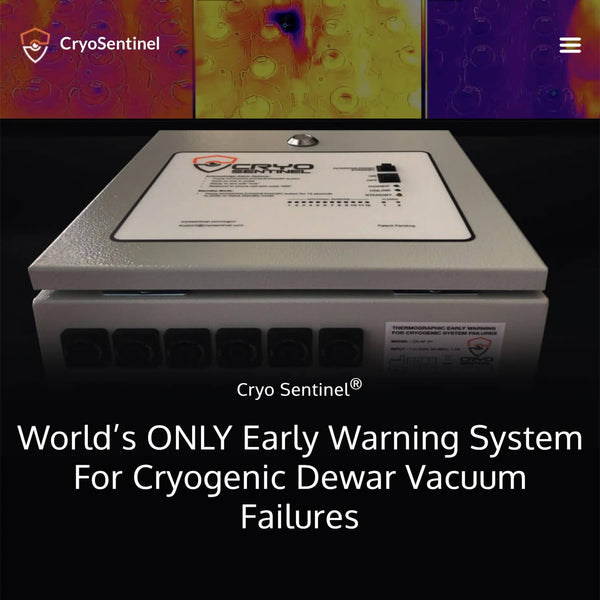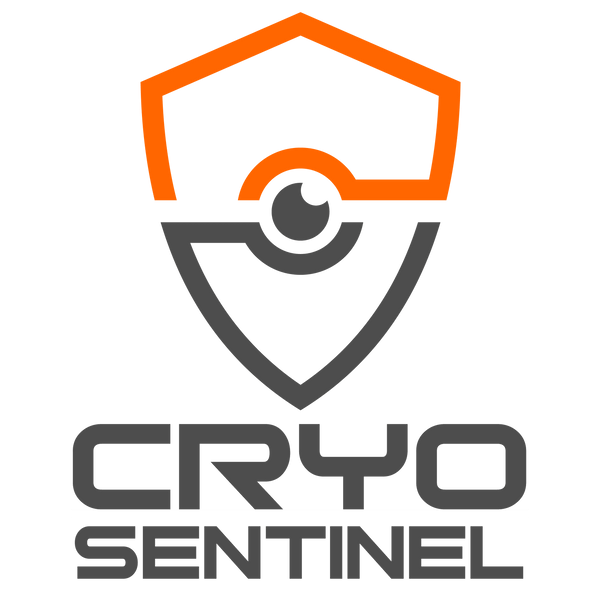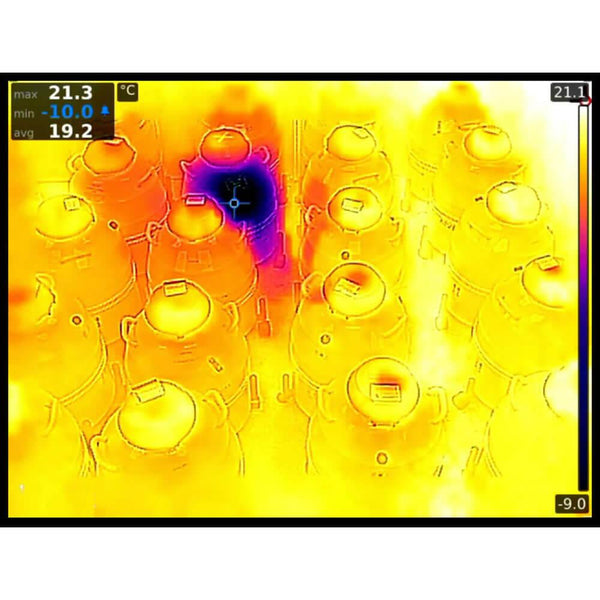 Cryo Sentinel - The perfect sentry system for LN2 dewars
We recently purchased the Cryo Sentinel system and I could not be happier. The idea for it was ingenious but the execution of that idea is superb. Very high quality components, excellent support in installing and getting the system operational from Thomas Elliott and, to date, flawless performance. It is intuitive, simple to QC and thorough in alerting the staff to an alarm condition. I get peace of mind nightly by just one glance at the app on my iphone. Likely the most sensitive system available to detect vacuum loss - much easier than weighing tanks or temperature sensors.
Thomas "Rusty" Pool