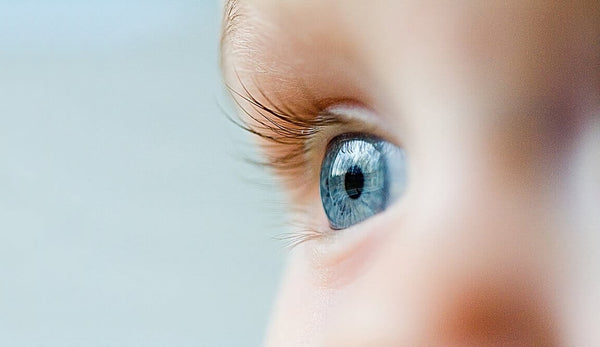 ARTSMedia
Where New Life Begins - From the birthplace of IVF media comes a new standard in embryo culture.
Mission
To offer customers and partners products with competitive advantages by supplying the highest performing science based products and services. To be the preferred IVF media provider chosen by IVF laboratories for optimal ART solutions.
Vision
To be the leading global company within in vitro fertilization high quality media for human assisted reproductive technology, ART, supporting the increased global demand and to help fertility patients becoming parents through close collaboration with our IVF Clinic customers.