Air-Tite Vet Premium Hypodermic Needles
For Veterinary and Laboratory use only. The Air-Tite Vet Premium Hypodermic Needles are manufactured for those who demand only the absolute finest quality product. Produced from the highest quality regular wall surgical stainless steel tubing available, they meet rigorous quality control specifications and have been an industry standard for over 25 years. These tri-bevel needles are available in a wide variety of gauges and lengths. Packaged in individual sterile strip packs.
ISO 9001 certified.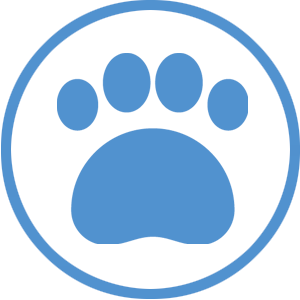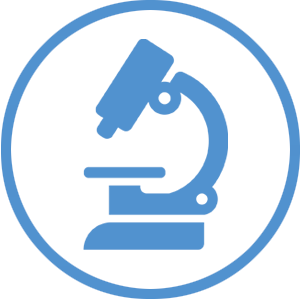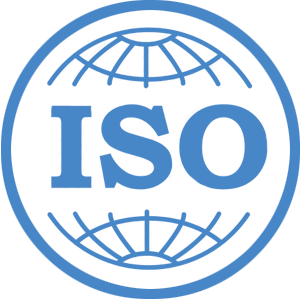 Air-Tite products offers the broadest range of lab and vet use disposable hypodermic needles. 
From 1/4" to 5"

14g to 27g

Short bevels on some needles for repetitive dosing durability and sharpness

Specialty needles ideally designed for unique purposes

#304 Surgical Stainless Steel Cannula

Polypropylene Hubs

Sterile blister packs

Custom projects welcome
Box of 100